About Scentability
Scentability was officially established in June of 2009 by me, Tricia Hoffman. Starting out with just one size of handmade lotion, I have now expanded to include dozens of products in various sizes, and have an arsenal of 500+ Fragrance Oils, Essential Oils & Flavor Oils! Each item is handmade by me, in my Workshop. Many of my fragrances and many of my products have come about by suggestions/special requests of friends, family and customers. I always welcome suggestions, requests, comments, compliments, etc.!
I, Tricia Hoffman, am the owner and creator of Scentability. Let's see.....a little about myself and how Scentability came to be: I am a Registered Nurse by training, and I "retired" from my nursing career to focus on growing and nurturing Scentability. I am a divorced mother of three very smart and active boys: Twins, Patrick and Andrew, who are 11 years old and Mikey, who is 8 years old!
I came to Wisconsin from Columbus, Georgia, where I was active duty in the Army Nurse Corps. There at Fort Benning, I was a Labor and Delivery Nurse. Dealing with dry and cracked hands from such frequent handwashing in my job, it was hard to find a decent lotion that would moisturize my hands enough not to be dry again five minutes later, yet not be too greasy to carry out my job. A coworker shared a recipe for hand lotion with us at work one day back in 2001 and I fell in love with it! I made this lotion for myself and friends and family in small batches using name brand, retail supplies from 2001. Upon moving to Wisconsin and sharing my lotion in Chistmas gifts for co-workers, they fell in love with the product and offered to purchase more! I began to search for quality bulk supplies, to be able to make the lotion in larger batches. And Scentability was unofficially begun!
In September of 2013, one of my dreams and goals for Scentability came to fruition when I opened a Brick and Mortar Storefront in Tomahawk Wisconsin! When opening my storefront, I knew I wanted to showcase more than just my own products, so I named the storefront Scentability & Friends! So, when you visit the Tomahawk Store, you will find all kinds of fantastic handcrafted Artisan products not only from Scentability, which are made locally in my on site workshop, but also from all over the country! (Though here in the website store, you will only find Scentability Products)
Proud Member of:

Proud Member since 2010
Certifications in Advanced Melt & Pour Soapmaking
and
Advanced Cold Process/Hot Process Soapmaking
Member, Board of Directors

Elected to Membership July 2014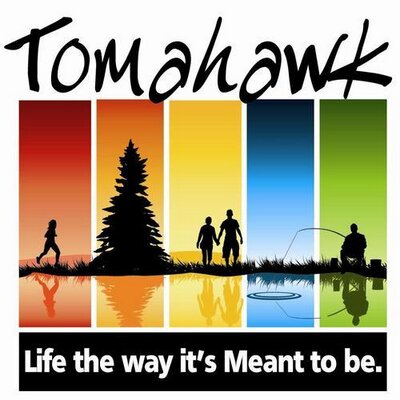 Tomahawk Chamber of Commerce
Member, Board of Directors, 2014