Scentability News
Hello Everyone!! I hope your Spring is warming up much faster than it is up here in the Northwoods of Wisconsin! Still in the 30's and had quite a bit of SNOW (yes, SNOW! ugh!) here! The ice is still 30" thick on some of the lakes here, and on some days I wonder if Spring is just a figment of my imagination!
Here was the view from my deck this past week: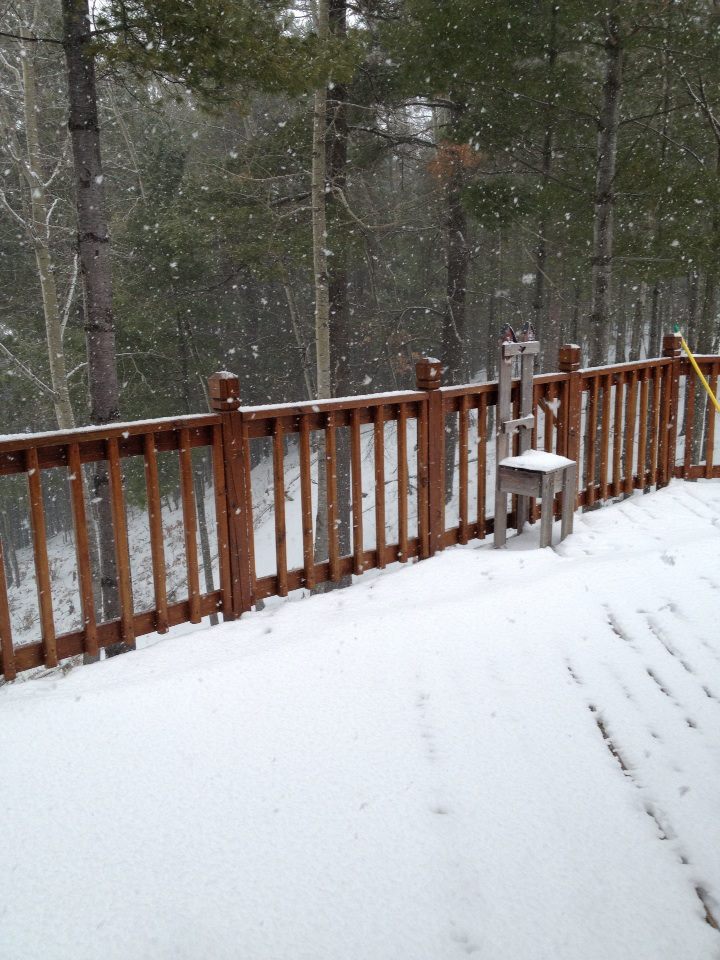 DISMAL! ick!
BUT, on the sunnier side of life, Scentability has been busy filling orders, making new soaps, testing new fragrances and researching new recipes for some awesome new products!
NEWS:
Silky Opulence:
Due to the whipped nature of Scentability's best selling Silky Opulence, I will not be shipping this product outside the state of Wisconsin after the end of May. The risk of the product melting while in transit and thus deteriorating the quality and consistency of the product is too high. It will, however, still be available locally both at Hometown Mill and J.B. New Creations Salon here in Tomahawk, and within the state of Wisconsin (unless and until the weather becomes too hot for mailing here also!)........and it will then become available for shipping again in September! SO......if you love this product, stock up now!! I will make a Subject Listing for all the scents of Silky Opulence in stock for you!
Conference Break: Scentability will be taking about a 12 day break coming up from May 10th until May 21, while I travel to Raleigh North Carolina for my annual dose of relaxation, inspiration and motivation at the Handcrafted Soap and Cosmetics Guild Annual Conference! This is my third year attending and it has become something to look forward to 365 days before the next one comes! I have been fortunate to be on the planning crew this year as the Exhibitor Coordinator and have gotten a first hand look at all the planning and work that goes into pulling off this conference! No wonder it is so jam packed full of great speakers and events and networking and FUN! I hope to bring back lots of new ideas, and a fresh perspective and motivation to Scentability!!
The Scentability Store and Etsy Shoppe will remain open during this break, and orders can be placed, BUT will not be filled until after I return to town on May 21. If your order will be needed before this date, please place it BEFORE May 7th, so that I can have time to make and send it out to you! Orders placed between May 8th and 10th: I will try my best to get these filled and out to you before I leave, but cannot be guaranteed. If your order will not make it out before I leave town, I will by all means, contact you first!!
Spring Soaps/Fragrances are now available:
"Shades": a wonderfully masculine scent, once named after a book that shall not be mentioned for fear of Trademark infringement! But, the scent, is as irresistable as I hear the story is! Just listen to this scent description: "A seductive marriage of tainted rose and wild geraniumwith addictive "can't live without it" notes of bergamot and gold amber"
"Shades" Soap: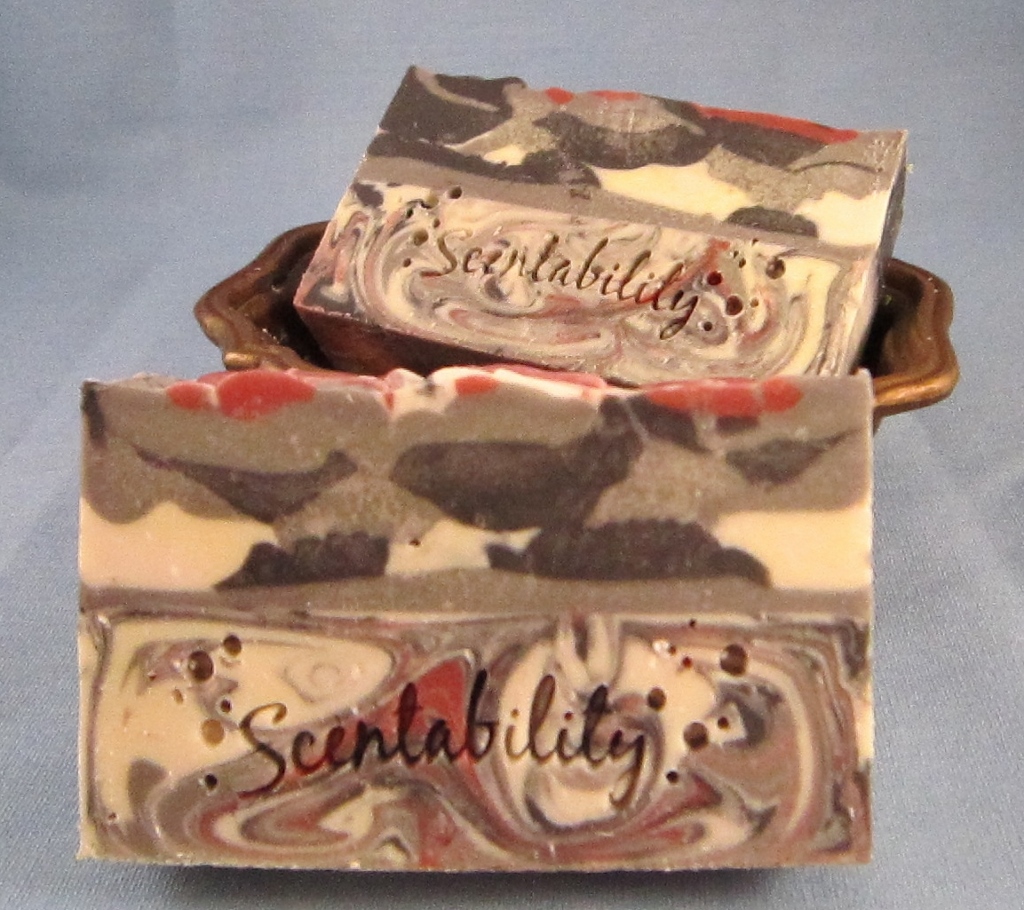 Cucumber Wasabi Cilantro: A refreshing spa-like fragrance with top notes of grapefruit and lime, middle notes of fresh cucumber guava, and passionfruit, and base notes of wasabi cilantro and fern.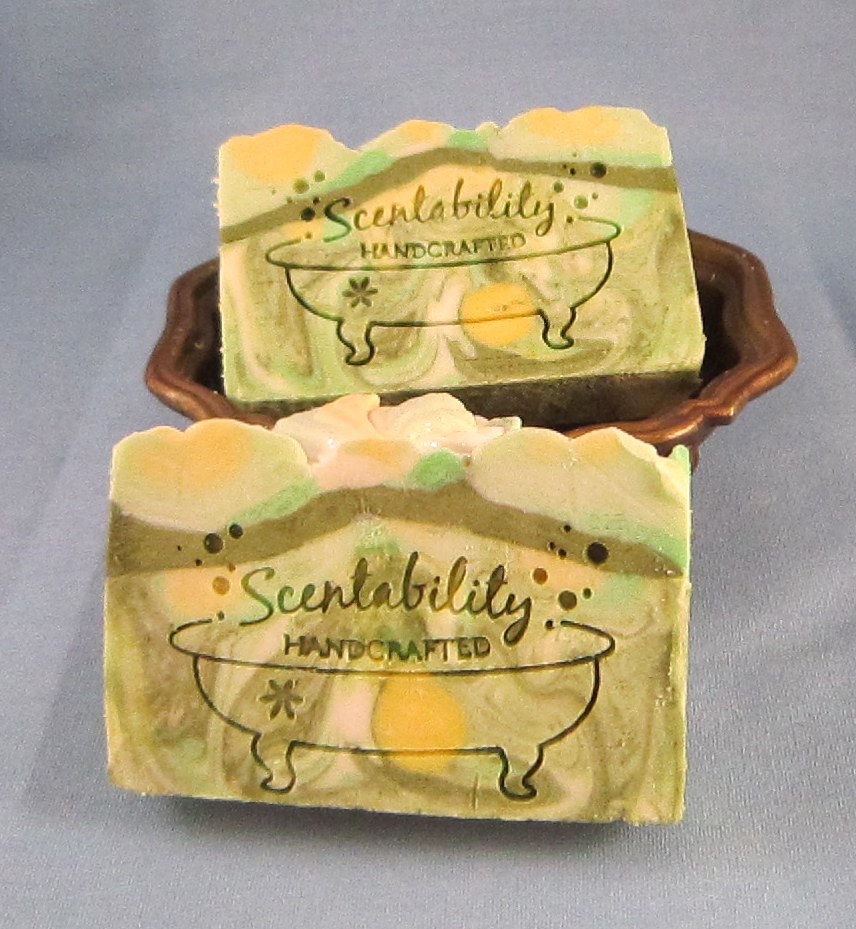 Apricot Freesia: A fresh spring blend of Apricot and Freesia!! Yummy!!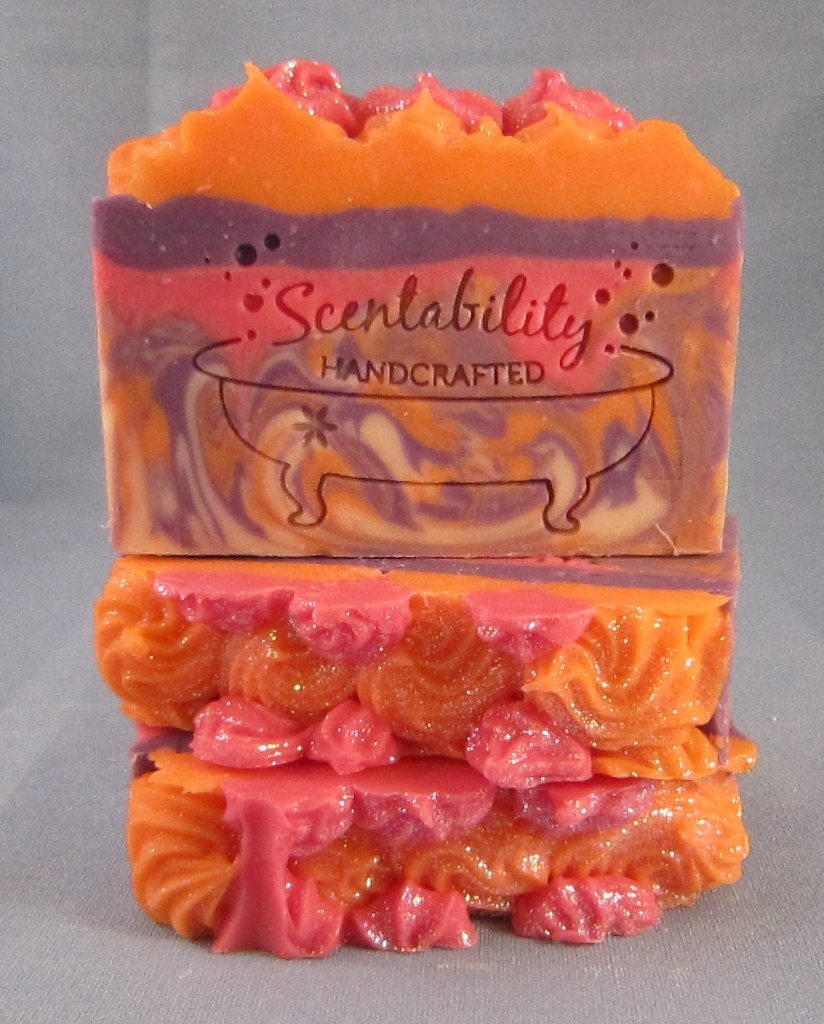 Scentability can custom make just about any product in these fresh spring scents!
Stay Tuned! Summer Scents have been soaped! They were cut yesterday and are curing! They will be available in the first part of June!! A new product is also on the horizon......testing this as we speak!
Have a great week!!
Tricia
» Share: